Repainting a Door, What You Need to Know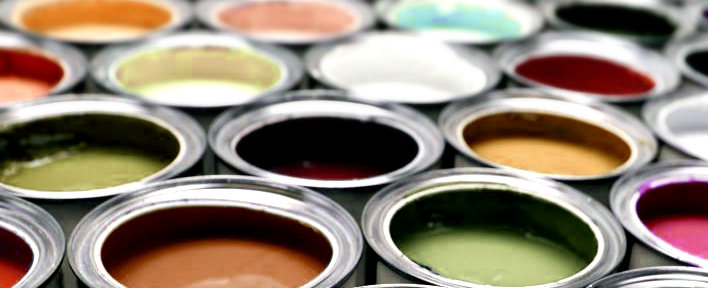 A wood door has the tendency to crack and splinter over time, especially in parts of the country that have four seasons. Strong winds, rain and snow can all wear the integrity of your door down over time. One effective way to deal with this problem is to utilize a weather sealant, which should be applied yearly, to help ward off some of that damage. Unfortunately, wood gets old. If you want to keep your door, consider unhinging it and giving it a new paintjob. Here is a list of what you need, and what you need to know.
Supplies
You'll need a drop cloth to work with, and a table or two saw horses you can use to prop the door up. A sanding block is recommended, medium grade is preferred. Power sanders are ok to use if you know what you're doing. Then you'll need the paint/stain and a sealant.
Sanding
Make sure you sand evenly. The goal is to remove any scratches and visible blemishes on the wood itself. Most of the time old doors will splinter and cause large cracks to form. If the cracks are too large, or sanding them down reveals gaps, it's best to just replace the door. You can still find artsy uses for an old door, so don't throw the old one out, but it's safer and more energy efficient to upgrade.
Painting
Before you paint, take a cloth to the wood and wipe away any excess dust. Those who have an air compressor would benefit greatly from using one to blast away finer grit that might otherwise cling to towels. Paint in short, even strokes and make sure that you follow the same direction to keep the door's finish looking even. Use multiple coats as needed, let stand overnight. Finish with sealant in the morning.
Bio: ETO Doors is a custom door manufacturer and reseller based out of Los Angeles. ETO Doors has a track record of outstanding service, with ETO Doors reviews from real customers discussing quality of craftsmanship and installation.