A Breakdown of Construction Delay Claims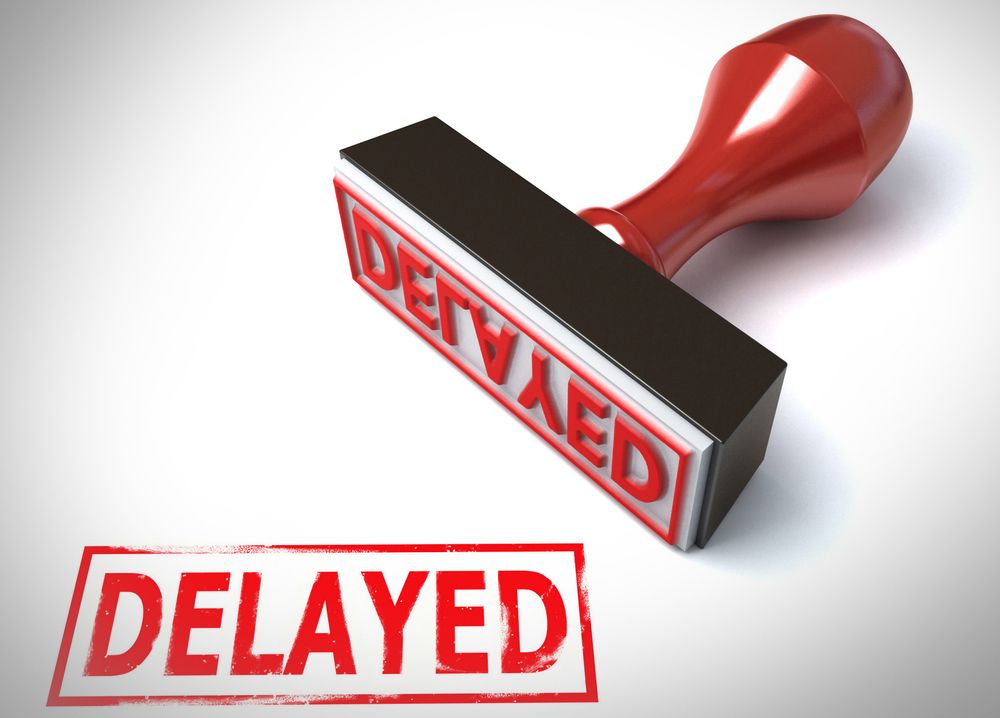 Construction delay claims are one of the most common out of all the types to be drafted. Because delays are a consistent problem in today's construction projects due to scheduling conflicts, human error, and miscalculation, owners have been taking more precautionary measures to prevent these claims from causing an internal problem.
Not only are these claims an inconvenience to the owner and the entire team, but they also have a detrimental impact on both finances and productivity. This is only the beginning of all of the problems. Staff morale can greatly drop and work efficiency can be reduced which will end up being costly.
Once a claim has been drafted, both parties will have an opportunity to enter an arbitration-like process called mediation. When it comes to construction mediation however, because there are so many factors involved, an experienced and seasoned mediator should be hired to bring the best solution to the table.
These mediators have the task of bringing a solution that both parties will agree to. When you think about it, this is no easy job. The mediator has to look over every bit of information in regards to the project and give their input into how they believe there could be a mutual agreement. There is a catch, however. The mediator is a neutral party, meaning that there is no bias towards any party – even for the side that hires the mediator. You're paying for someone that's going to handle the situation appropriately, not for an attorney that's going to fight for you.
Bio: Lyle Charles is the president of Lyle Charles Consulting, a construction and business consulting firm offering services to corporations, owners, directors, contractors, construction managers, sub-contractors, attorneys, and engineers.